So while I was vacationing in a Europe between France and Spain viewing the Eiffel Tower, the Mona Lisa, and other beautiful and historic attractions and eating at some of the best restaurants in the world, Philly was in some desert mudhole eating crap food from a Cantina spending the majority of his day on the huddle cause it sucked so bad.

Conclusion on the huddle, Philly does cool things.

Conclusion in reality, Philly is a poor loser doing peasant things only hillbilly mountain people in NC would even pretend to want to do.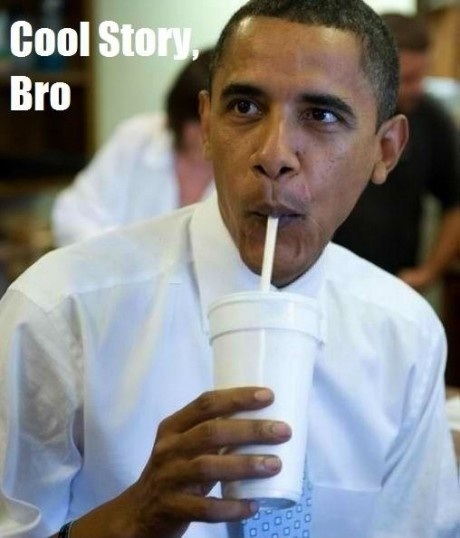 yawn...did all that when I was 10. Difference was that I didn't stay in over priced tourist hotels, and have my servant girls handle my sack for me. I lived in Saltzburg for a year, went to a local school for 4th grade, toured all around Europe with my family while my dad was studying language development on sabbatical from UNC, visited my aunt who has lived in Paris for 40+ years, etc, etc, etc. You know, all the cool, real life stuff us poors do to learn about our fellow humans and absorb foreign cultures...like what Philly B is doing now, while you sit in your nasty little, pre-fab home and watch re-runs of Friends.
PS What the hell did you visit between France and Spain? Did you vacation in Andorra, and look at pictures of the Eiffel tower on your iPad, so you didn't have to go outside with the poors?
PPS You're still fat.