Over the weekend French soccer start Anelka celebrated his goal with this
quenelle, an arm gesture that resembles a reverse Nazi salute. The whole world exploded with disgust or approval.
Now everyone is supporting him (black, white, immigrant)
Even Tony Parker was doing it in the past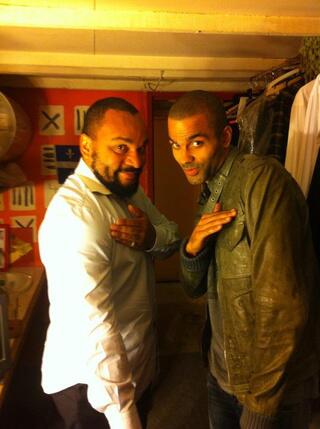 Is this pro-Nazi or just anti-Israel?