So MS just announced Halo 5: Guardians and showed off some possible cover art: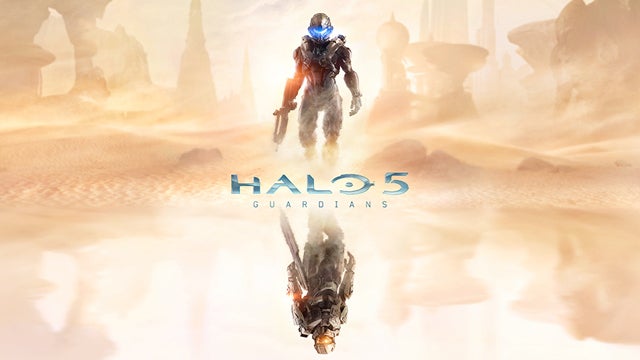 From:
http://kotaku.com/ha...2015-1576282395
That being said, some Halo purists will decry the continue pillaging of a game they adore. Others who hate Halo for being Halo will continue to do so. Then there are the weird people like me (and many others I assume since they keep making Halo games) that love the Halo universe, story and gameplay. Yep, I'm a strange fish all right.
So, There's a female spartan with a battle rifle on the top image while the Chief is mirrored below. Considering the blue glow from her visor...is this Cortana? Hrm... Who knows?
Some of y'all will have even more cool stuff I'm sure. Or others of you will take the chance to say I'm such a moron for liking Halo past CE (or Marathon if you're a hipster =P).
Love you guys!