I love this story. My last job I had to deal with ultra arrogant douchbag brokers that would routinely answers questions with 'well that's over your pay grade' and come up with lovely solutions such as 'can't we just test the software in production?'
Brad, the senior trader and the person
nobody
questions wanted to trade some coal futures. The programmers made a mistake and made a 'PhysicallyDeliver' field 'false' instead of '0'(which almost all code determines anything non-zero to be a 'true' or '1' value). Of course there's people on both sides of the trade that can double check things like this but since "not even His Holiness, the Pope" can question Brad.
So what did Brad see out the door of his port-front office one day?
28,000 tons of coal worth 1.5 million.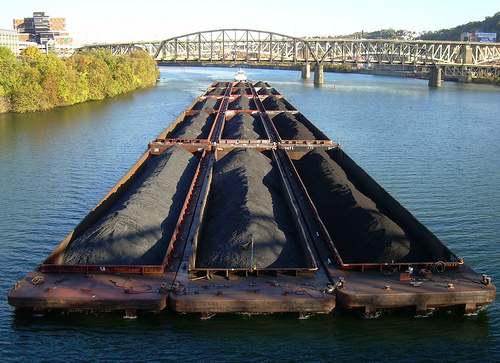 When looking back at the transaction the last recorded message from Brad was "what part of 'execute my f*ing trade' don't you understand!?".
I love it.
http://thedailywtf.c...l-Delivery.aspx