She's not "that" hot, but I sort of have a thing for Rachel Nichols, mainly because she seems to have a pretty good attitude, and she knows sports.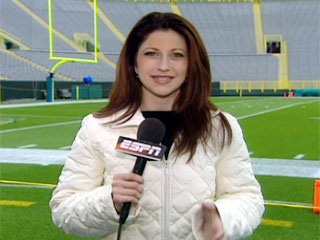 However, seeing her this morning got me to thinking a little. Almost everyone has seen Any Given Sunday, and seen the locker room scene where Cameron Diaz walks in and shakes the hand of the naked dude.
I wonder how much of that type of stuff Nichols does in her job.
They know seeing naked athletes comes with the job. If they enjoy it, then that's a turn on.
Lindsay Soto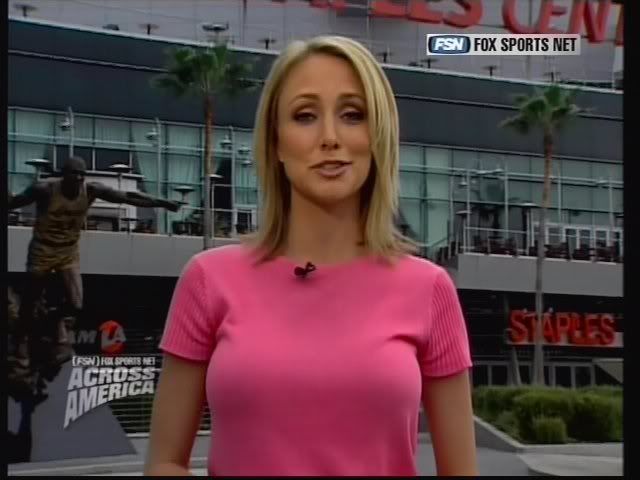 Erin Andrews
Andy Adler
I wonder what they are thinking, especially the first time they walk around those locker rooms. Their "daydreaming."
Oh well, I guess I now have a "LOCKER ROOM BUNNY" fetish. Just got it.
Edited by Hawk, 04 January 2009 - 06:55 PM.
no links to nudity