OK, this is not some cruel joke or fetish (although I'm sure that stuff's out there)... it is a request that was made to me by Sports Talk, who is himself in a wheelchair, to find pics of beautiful women in wheel chairs and post them on here.
People with disabilities are people too.. but if you don't like the thread, please leave.
I swear, me and some of the others here will neg rep to smack any wise ass that comes in here with negative or disparaging comments... I started not to say anything, but I know some of you can't resist... so be warned.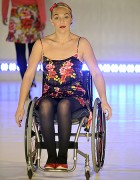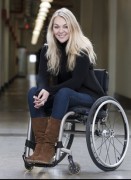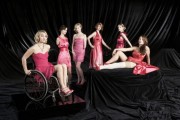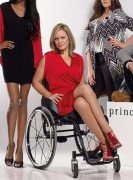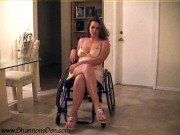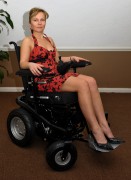 There was a guy that I worked with when I was in college who had a girlfriend in a wheel chair. She was our age and had been paralyzed from the waist down in a car accident... she was smokin' hot. They got married and had kids... I always thought that was cool as hell.