Ok, so please excuse me while I set the record straight here over the gun control issue.
It's very easy, and it goes a little bit like this...as long as guns exist, they must be available to everyone, period. And when I say everyone, no, I don't mean lunatic criminals. The absolute worst case scenario we could find ourselves in, which history has displayed very deeply, is a situation where the general public is
banned
from firearm ownership, while law enforcement and military are
allowed
the use of such equipment. This is a recipe for disaster and complete tyranny.
In a perfect world, there would be no such thing as guns...and it is in my personal opinion that I wish they were available to
no one
on the planet, and even better yet, were never invented in the first place. Unfortunately this is not the case, so we must logically deal with the situation at hand, based especially on the lessons suffered by oppressed nations of the past. If we want to maintain any level of liberty, it is imperative the playing field is level across the board. Without equality in this sense, in accordance with the state, we can kiss the miniscule level of freedom we still have left, goodbye.
Don't get me wrong here...I'm no fan of guns. In all reality, I find them to be a disgusting reflection of humanity's state of mind and awareness (or lack thereof). Their designed intent is to kill and no more...and it is because of this that I am not a fan. But like I said, the playing field must be even as long as they exist. As far as the big picture goes however, the underlying issue behind reckless acts of hate should not fall back on guns. It's all about the intent. Without an operator to, and an intent with a firearm, there is no murder. This goes for any weapon for that matter...or even no weapon at all. Overlooking this foundational aspect to said acts, while going after a scapegoat (guns), isn't only lazy and illogical, but is completely irresponsible.
Speaking of lazy arguments...there is a point of view out there floating around that likes to base their stance around statistics...specifically on murder vs. injury when dealing with an attacker. Of course, if murder can be prevented that is always a plus. Let's take a look at the stabbings that took place in that Chinese school the same day as CT shooting. Yes, lives were spared, however the quality of life these kids will endure throughout the rest of their existence will be very rough for them. Could you imagine being that young and having a madman bust in your school and start stabbing at you and everyone around you? These kids who suffered that experience have been traumatized for life. Everything will be different for them from here on out. It is an absolute tragedy.
So with all this being said, the main issue at hand here is.....how do we create an environment on the planet that will not foster this type of behavior and psychotic states of mind? How can we get everyone to be happy and stress free? That's what it all comes down to. Is this reality even a possibility? I would like to think so...but humanity has eons worth of growing up to do first.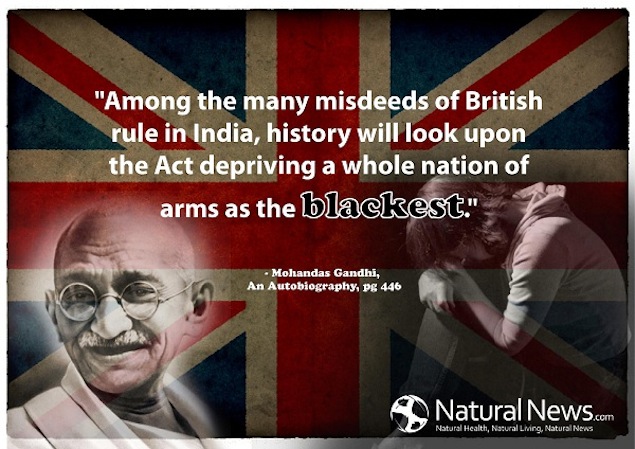 Anywho, I will now get off my pedestal...thank you for reading