I am very exciting with the news of Higgins' "Bobcats(Hornets) will sign max-level free agent".
I really believe that MJ will try to go "HARD" at CP3, even though a lot of people doesn't believe that he'll want to come here. I have my reasons to think that CP3 would want to come here, but as of now lets just look at other Free Agents.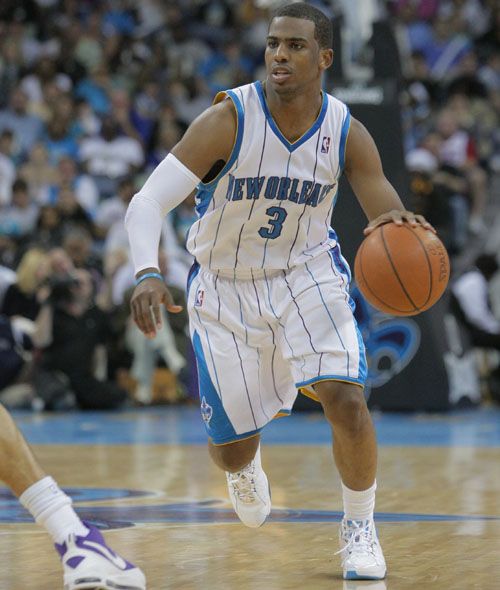 FA (max-level) signing:
Al Jefferson "Center", 6'9" 289lbs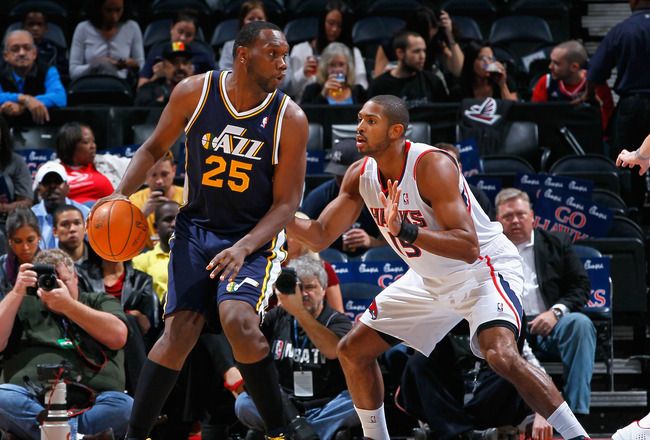 Jefferson and Paul Millsap are both "unrestricted free agents" after this season. I think the Jazz will definitely let both of them test the market. Behind them are two young guys (Favors/Kanter) whom the Jazz will want to see more minutes out of them. Either one of the two (Jefferson/Millsap) will be a great addition, but if I have to pick I'd go with Jefferson.
2012-2013: 17.2PPG, 9.5RPG, 2.0APG
Players that we should seriously consider parting way with:
-Gerald Henderson
Hendo has vastly improved, but hes not the long term answer. Trade him while to can to a team like the Lakers who can really use him off the bench.
-BJ Mullens
Our biggest man on the team doesnt know how to play like a big. Its really sad. Mullens is not an asset to build a Playoffs caliber team with.
2013 NBA MOCK DRAFT
(1st RD, NO.1) Ben McLemore, Kansas SG, 6'5" 195lbs
This year, we will land the no.1 overall pick. I think we're a lot worse than the Wizards with John Wall at the moment. We are really bad at the SG position with Hendo and Gordon. We really lack that sharp shooter who can light the board up. McLemore will definitely be that guy, and an upgrade over who we have now. McLemore is the best player in this draft and he has tremendous size to play SG. He'll be a great compliment to Kemba!. An amazing young back court to build your team for the future (Kemba, McLemore, MKG).
(1st RD, No.14/15)
Rudy Gobert, France PF/C, 7'0" 230lbs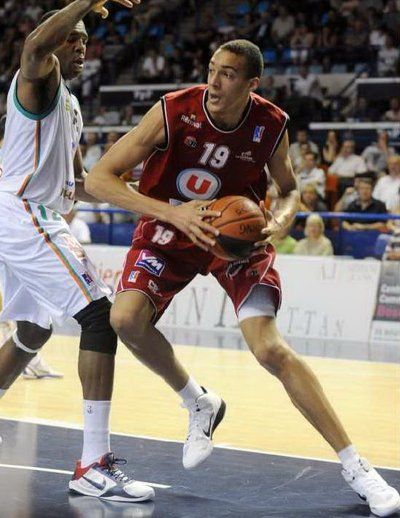 It's looking more and more likely that we will get Portland's pick in this upcoming draft. As of right now, Portland is holding the no.15 pick. At no.15, I have us taking Rudy Gobert a "BIG" from France. I want to go with a Tony Mitchell or Willie Cauley-Stein here, but we are already packed at SF. And, I think Gobert has the better upside over Stein. Gobert has insane size to play in the paint along with a 7'9 wingspan. We are really, really bad at PF/C, and the addition of Gobert and Jefferson to go along with Biz would be pretty nice to build a Playoffs caliber team with.
2013-2014 LINEUP
PG: Kemba, Sessions
SG: McLemore, Hendo
SF: Kidd-Gilchrist, Taylor
PF: Biz, Mullens
C:
Jefferson,
Gobert