Hard to do a draft without FA taking place but fug it. I want us to trade down at all cost if Lane Johnson is off the board when our pick comes around. Go all the way down to the end of the 1st if need be. I dont care I just want another 2nd or 3rd.
1st Round (mid-late)
WR Keenan Allen 6'2 206 California
If he checks out medically than id be ok for this.
2nd Round:

OG/T Barrett Jone 6'5 311 Bama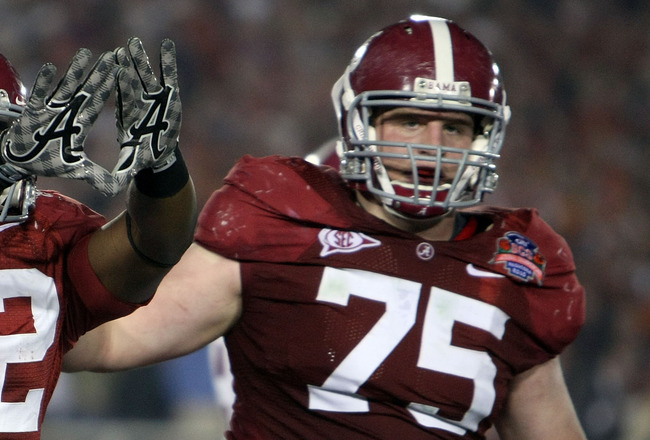 Beasted at OG, OT, and C.
2nd Round:

FS Bacarri Rambo 6'1 211 Georgia
I think he is the best all around FS in the draft
4th Round:

CB Terry Hawthorne 6'0 195 Illinois
Good size and speed and impressed people at the Shrine Game
5th Round:

DT TJ Barnes 6'6 369 Georgia Tech
Prob need to take this guy in the 4th. Just watched some tape and this dude moves well for someone his size.
6th Round:

OT Braden Brown 6'5 310 BYU
Athletic, provide some depth.
6th Round:

K Caleb Sturgis Florida