Just a little less than 10 yrs back I dated a women's volleyball player, and I've always loved the sport since then. she had the drive of a ferrari, and was 5'10". tall, strong and horny women are great.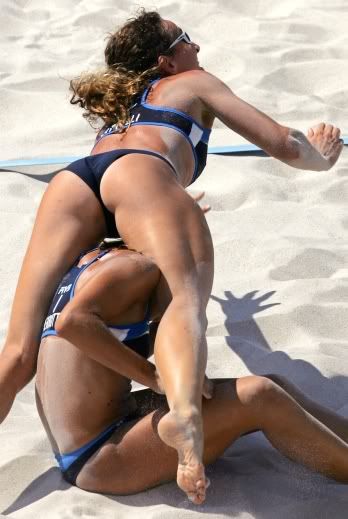 and finally, supposed former ASU players
Edited by Scrumtrilescent, 08 January 2009 - 06:57 PM.