2014 Los Angeles Dodgers Thread
121 replies to this topic
Posted 08 October 2014 - 07:29 PM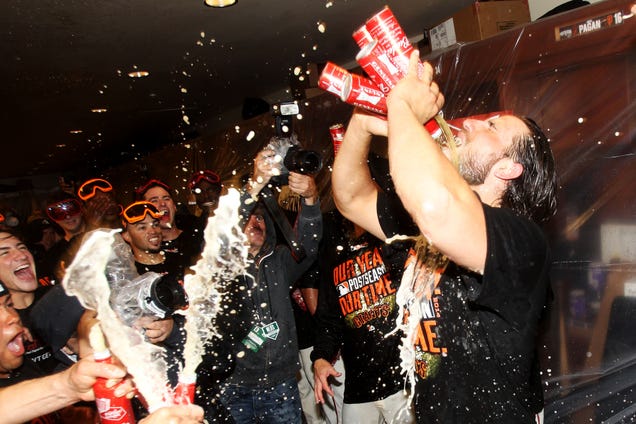 ---
Posted 10 October 2014 - 02:29 PM
Kershaw = Manning


Pads the ever living crap out of his stats all year against crap teams, then shïts the bed in the playoffs against the big boys. Every time.
And he's bant yet again. Good riddance.
Why not try for a bakers dozen bannings?
---
---
0 user(s) are reading this topic
0 members, 0 guests, 0 anonymous users
Support the Huddle - Use this Amazon.com link!