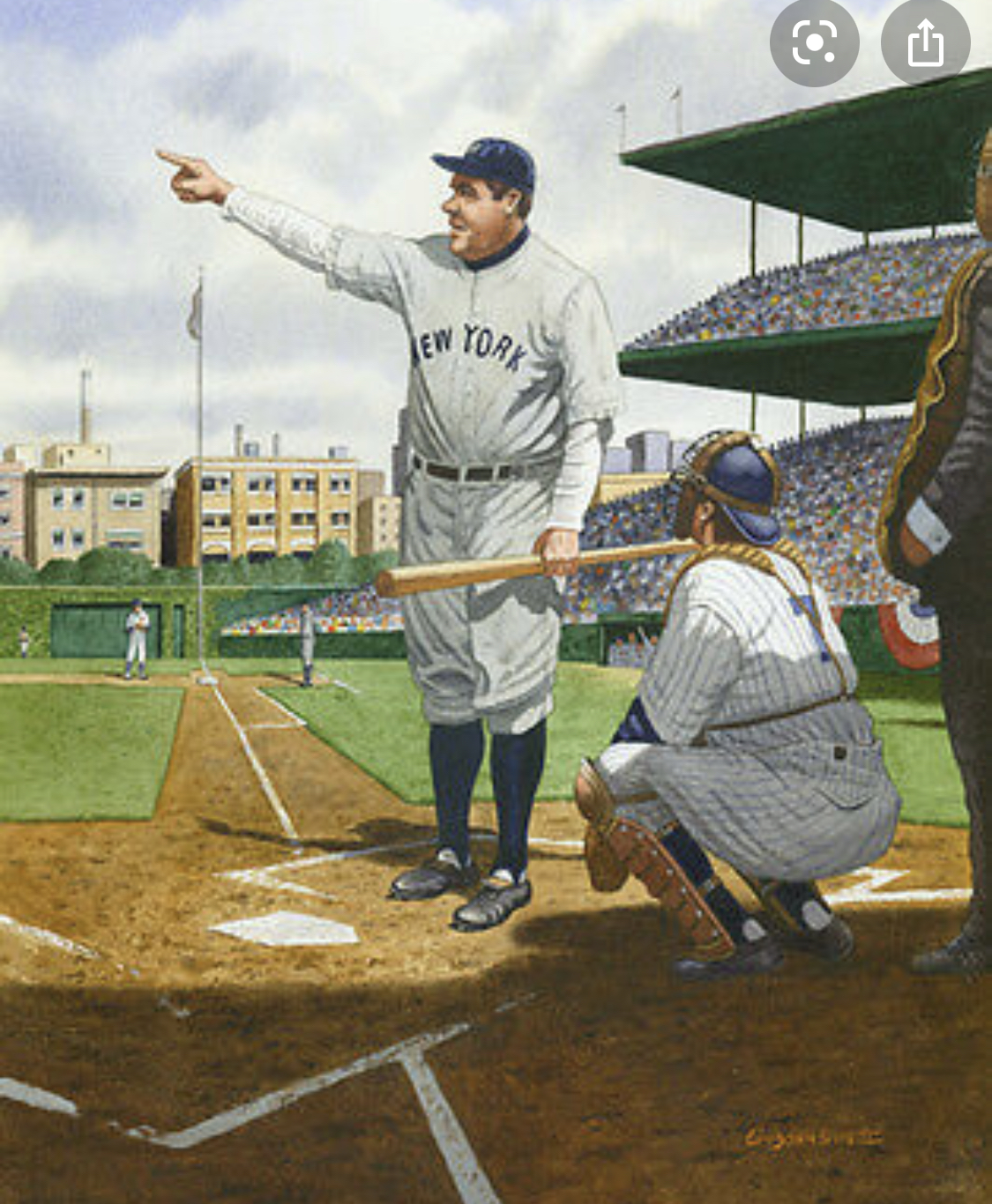 Posts

255

Joined

Last visited
Profiles
Huddle Wiki
Forums
Gallery
Everything posted by Leotiger
You don't think they would express Bezos (who wants the commanders) just like tepper ? Why would Roger still up for synder and not JR?

Trade or cut him. Marshall up next !!

Aka , give me 10 years to lobby the local government and flush the local politicians with cash until bam … 10-13 years later brand new tax payer funded stadium, headquarters and practice fields… atleast he gonna try

The bigger point is it's MJ bro!!!!! MJ gets whatever he wants …. Tepper will have to dance for his ….

I guess Robbie wants to retire if baker comes ?!!! I'd like to keep you but this the panthers not the Robbie Andersons.. retire bro ….

Tepper will give him that money next year … if panthers suck this year

Why let Haason reddick go? We have cash flushed owner and plenty of cap room ! Why let a good piece go ?

Matt rhule I think is a good coach … hasn't shown it so far …. year 3 is the year always turns it around so we will be watching … I'm hoping for the best..

Openly told people if he came to Carolina he definitely innocent… but if he went somewhere else he definitely did that poo …. I mean come on guys obviously he guilty …

So we all kinda knew there wasn't somthen right about the salary cap how teams resign or sign players. see saints … now look at the rams stafford 160 mill Donald 100 mill Kupp 75 mill if you watch any pat Mcfee recent shows on the topic it's becoming very clear cap is a clever ploy to pay the players less then worth… cash rich owner get to sign anybody to whatever they won't … but cashless owners have to play the salary cap game with this all said Tepper now the 2nd richest owner in the league … why are we 1 or 2nd in the league in cap space ? I know we are rebuilding but I don't want to hear about we can't afford player A … that's all smoke and Mirrors … pay the men there moneys

Cmac contract was recently restructured… he ain't going anywhere this season. Next off season very possible this season just not likely

I guess he heard about all that cap room we got over here

4.23 got to be a record … That's the type of 7th round risk I'm into

Trading back or oline (hopefully one of the top 3)

I was convinced he will be our pick at 6… now with this news on draft week… would you still take him at #6??

It's simple….. BPA.. fug I'd take sauce at #6

He pretty much a panther … haha Gilmore did too and we played him

In a perfect world hell yea I'll take take deebo and or jimmy if we have too … I'd give up the 6th overall pick and more also giving deebo a big contract… tepper wants a billy for a headquarters in tax payer money he better start putting out a product that atleast assumes he trying to win it all … with the addition with jimmy and deebo and hopefully and vet starter or good rookie to help out the oiline. With horn coming into his own we could be a dark house playoff team….

Well charlotte is the biggest banking city in the east coast behind New York .. maybe this is where he wants to be being a hedge fund banker and all.. head quarters might want to move to charlotte … but from the sound of it he has dished out over 100 million for a unfinished project because the town where it is at has failed there contract …. So I'm sure tepper pissed … but remember owning a sports team comes with major tax breaks

Well if reports are true Rock Hill are the ones at fault…. Yes I do see this as how it might play out in Charlotte…. I guess we will know more in a year or 2 but it seems moving the team and or having a fully funded stadium is the end game here … Tepper understands money so expect the most money play. which in my opinion is a more marketable city with a new tax payer fund stadium!! wish I had a few billy we the people deserve ownership haha:..

I like Minshew atleast he plays his heart out!!!!