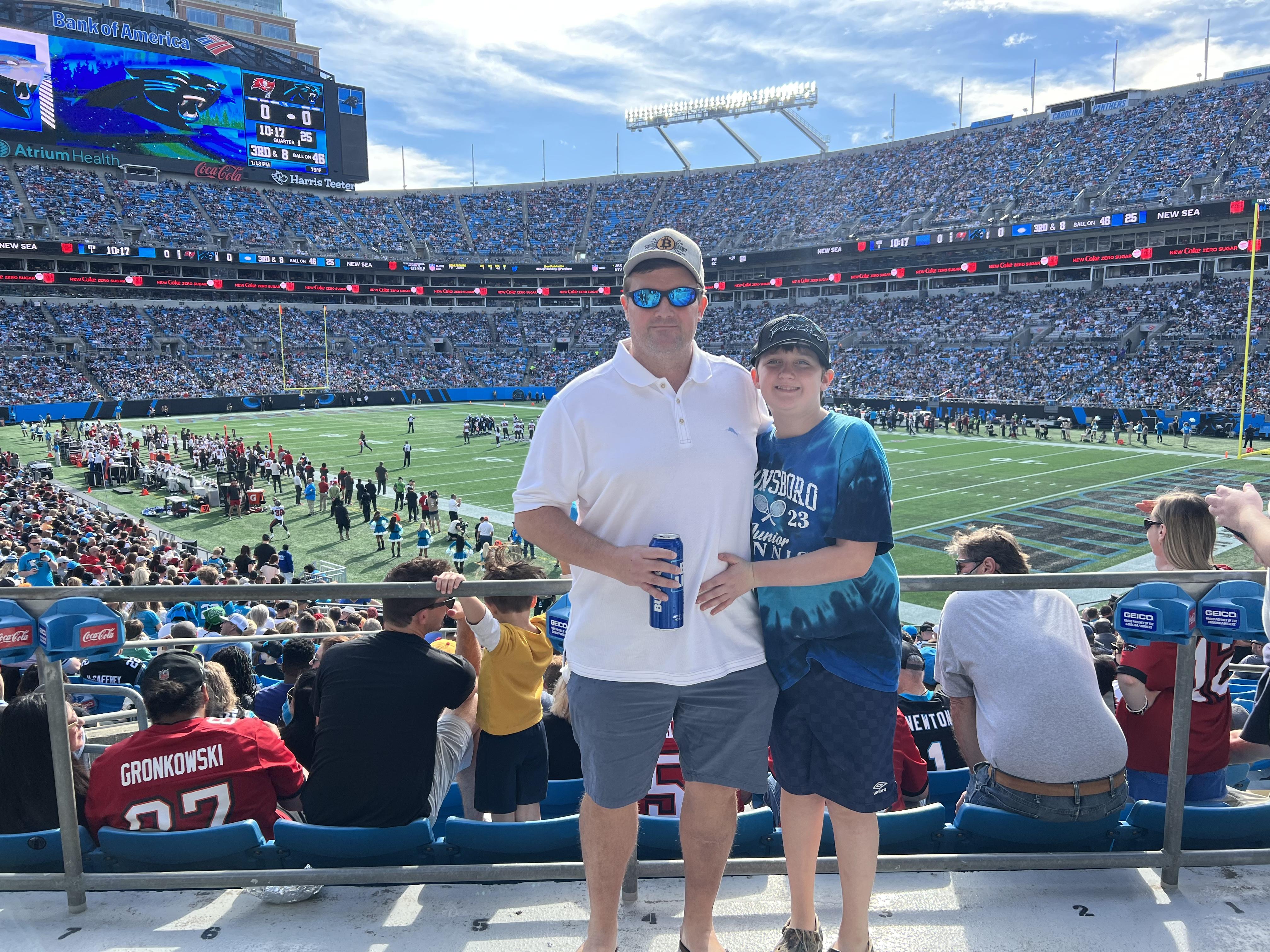 Posts

425

Joined

Last visited
Newbie's Achievements
Rising Star (9/14)
Rare

Rare

Rare
Recent Badges
He's competent and that's an upgrade.

Why do we have to put up with this?

Or is he willing to swallow his pride and move on? This demoralizing for fans.

He was the best of the candidates on our list. His work with Davis Mills this season and Justin Herbert last year gave me some hope he could help us mold a QB. There's no reason that anyone that's any good would want this job. Rhule will constantly meddle with your work, blame you for the lack of success and then you lose your job when he's finally fired. Everyone can see the problem except David Tepper.

Has Cousins ever re-structured a contract?

I want Linderbaum as well. Out of curiosity, where do the "analytics" say you should pick a Center?

That makes more sense but we'd have 53 million tied up in Cousins and Darnold in 2022.

We gave up a 2nd, 4th and 6th for Darnold. 3rd day picks doesn't make sense.

We're totally doing this. My guess is we'll put together a package similar to what we offered for Stafford. Rhule will get this done at any cost to save his job. Our worst case scenario is about to play out.

Fitt mentioned somewhere else that he'd like to trade back in the 12ish part of the first. It wouldn't surprise me at all if we picked a MLB and then go offense with what we got in a trade back. If we can even find a trade partner.

He"s no Rudy. Dude has plenty of heart but unlike Rudy he has legit talent.

We cut David Moore the Guard early in training camp. I see him listed above, is there a different Moore playing Guard I don't know about?

He'll get fired our bye week whenever that is. Knowing this organization, it'll be the midway point of the break.

I guess this lessens the chance Rhule will pick a QB with the 6th pick. Glass half full maybe?

Cam is all class and deserved better than this. Him coming back was the highlight of the season. The Jimmy Clausen Cameo message was the second best moment.