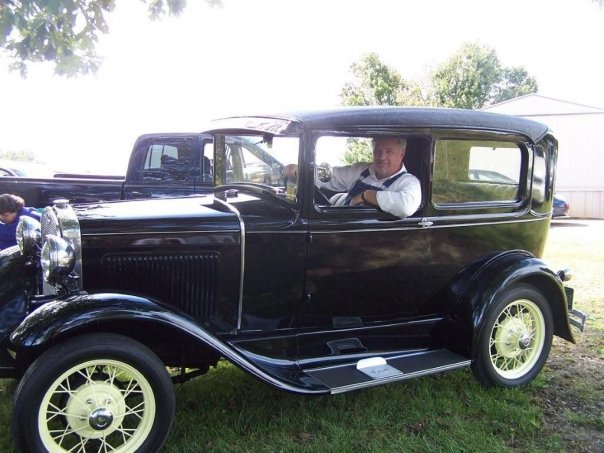 Content Count

21

Joined

Last visited
Community Reputation
26
Kinda Meh
Recent Profile Visitors
The recent visitors block is disabled and is not being shown to other users.
I love to be able to talk about something that could be very exciting here. Number of threads don't matter. If you are tired of them don't open them. This is a lot better than most seasons when we talk about. We have no cash. We will have to look at the bottom of the bin on free agents. This to me is exciting off season to talk about. We may not have another one for a while. Enjoy it!

Slow day huh? LOL I like the thought and input... Thanks. Interesting ideas....

https://catcrave.com/2021/02/20/carolina-panthers-trey-lance-12-picks-2021-nfl-draft/?utm_source=FOX_Sports I like this myself. What do you all say and we don't break the bank for years. I love Watson but I don't want to see us crippled either.

Well cut my legs off and call me shorty! At the very least with no football going on at the moment. Finally a interesting off season. So this is how the other guys lived in the front offices... We finally have people to do something/anything! Makes life interesting to say the least!!!

I read somewhere that the Falcons. Only have 39 players under contract for this next year. In that they have 134 million tied up in just 6 players! How are the going to fill a 51 man roster? Been wondering on that...

https://pantherswire.usatoday.com/2021/02/18/panthers-deshaun-watson-espn-prediction/ I kown another Watson thread but I found it interesting! What say you?

Would love to see us get TE Zach Ertz. that would be a good addition in my opinion.

No way I would take Mac Jones. I would go with Trey Lance way before Jones... Just my opinion.

https://sports.yahoo.com/patriots-missed-matthew-stafford-13-110641095.html See anyone you want?

Jackson and Shaq I would do. Not Burns,Chinn or Brown.... They can have Bridgewater for free.

I think he might do well in a good situation. He played for UNC. Was a hell of a QB there. Would not bother me if he came home. Better than Bridgewater already.