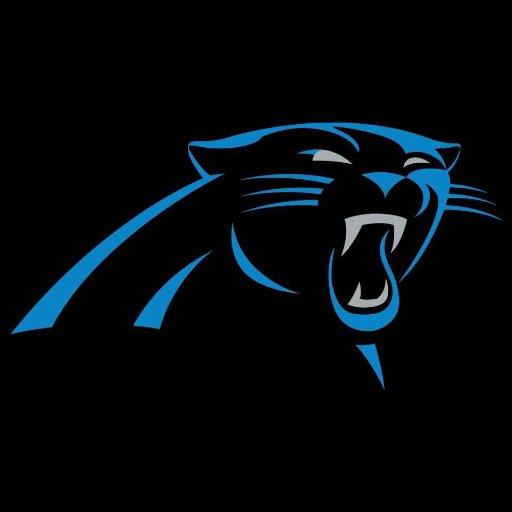 Posts

2,102

Joined

Last visited
Profiles
Huddle Wiki
Forums
Gallery
Everything posted by Mayor Qumiby
I get it man, and what I found that works for me was changing the amount of emotional stock I put into the Panthers actual game and their outcome. Do I want a win, yes . However the joy or anger that I use to carry into days after the game is gone and I usually carry that feeling for maybe an hour or two. My focus and reason for enjoying the game now is for reasons outside of the game. I enjoy the tailgate if we're going to the game and I enjoy the backyard grilling and the chance to hang out with friends and drink while we have something on the TV. So use the Panthers playing as a good chance to hang with the bros and focus on that instead of if we get the W or not and your stress level will decrease dramatically.

1st you knock the mini van then you crap on the cruiser... what's your beef with Mopar !!

Just throwing random questions out there to get rid of some of these doom and gloom threads. But what are some of the biggest "what ifs " y'all think when it comes to the Panthers. Mine is always what if nipple shorts never cut Smitty and he played here through 2016 ?? Would him and Cam become a Moss and Culpeper style of players... would we have won the Superbowl?? Maybe it would have gotten very toxic and maybe the Panthers don't have the same 2015 season as they did... who knows.

The Webber kettle is the poo, it's the Chevy 350 of grills.

Just seeing what the other backyard chefs are using to grill/ smoke their gameday food with . I'm currently running a masterbuilt gravity, after years of using a stick burner offset I'm beyond happy with the ease and results this things has put out. Makes for a damn good smoker and a great grill. Has the convenience of a gas and pellet grill yet I still get the flavor as I did with the offset. Doing surf and turf tonight with smoked crab legs and some reverse seared ribeyes !!

Guessing the cardiac cats are no more.

You're too much of a huddle newbie to know what a swole tuck is.

And your lack of gains is why I'm glad he's not coach... you're definitely not doing swole tucks ... probably ain't even doing any loops.

Go choke on that 5 dollar footlong, brokie!!

How about you STFU. Nobody cares about your lame Andy Griffith ass commercials.. Give me Morris Jenkins any day over your bunch of bums. Most annoying commercials since coked out Crazy Kevin Powell.

Nah Western NC would be too cold and the parks wouldn't be open (or busy enough to be open) in January and February. Plus the land in WNC Especially the Asheville area is ridiculously overpriced compared to somewhere in the piedmont or eastern part of the state. But it'll never happen. "Disney World" will never move out of central Florida. The only thing that I could see ever happening would be a smaller regional park . Like they tried to build in Virginia in the 80s or 90s.

Disney announced earlier in the month that they would be investing 17 billion into their parks over the next 10 years...they had to start getting that money from somewhere.

Lol I'm glad you guys are coming around.. I remember saying before the bama game how Hooker will be our next QB and I got so much poo. VFL!!

Doesn't matter... Levis is the suck

Tepper "Enamoured" by Big Bens Johnson ??? Who Woulda thought..

Greg Frye was one of the main ones.

Lol Trey Lance.... I remember not too long ago when the arm chair gm's on here were ready to trade up to get him.

What dumb reason not to pick him..we definitely don't need him in the 1st , possibly in the 2nd but definitely grab him if he's there in the third.

Can we please not suggest Brevard to EVERYONE who inquires about moving to WNC . Brevard was way better until it started getting all the overflow from Asheville..now it's getting more and more like Asheville.

Ohhhh man I really wish we get Drake just so I can use BDJS again.

What exactly does he means by his hands being tied in the NFL ?? Didn't Rhule have the freedom to do what he wanted?

Lol 130 out of 131 I believe.