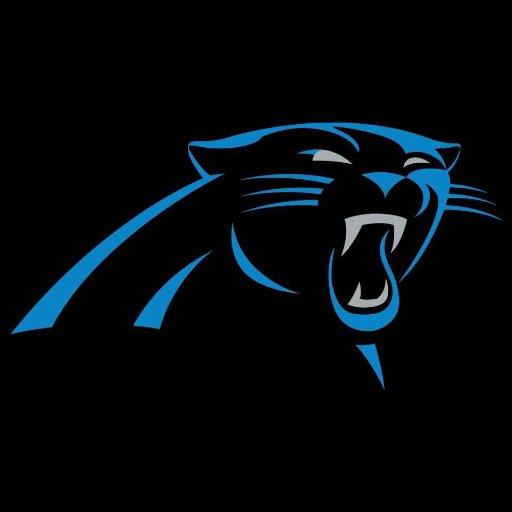 Posts

2,063

Joined

Last visited
Mayor Qumiby's Achievements
Enthusiast (6/14)
Rare

Rare
Recent Badges
Where else do we need to add depth? Secondary??

Damn this was a good draft!

I say we go for best OLine available with our 1st 5th and DL or LB with the 2nd. Then anything on 6th or 7th, maybe one of the wr Corral played with at ole miss or double dip with LB and DL.

Dude they played that dumb ass clip and tried to get the fans to all join in by getting hype man to do it and panning shots of the crowd doing it but nobody in the crowd was doing it so they had to keep going back to the movie clip and hypeman... The poo was so dumb. They did it multiple times in multiple games. I enjoyed having the Keep Pounding chant and I think the only game it was on the screen to get the crowd to do it was the 1st game, I could be wrong but I think it was on maybe once towards the end... Keep Pounding was a good simple crowd chant that actually had real meaning and heart to it , it was awesome ,the best of both worlds. I was proud that we actually had a chant and that it was our own chant and not the genresic dumbass "Let's go Panthers." clap,clap.....clap,clap,clap. Even though Tepper might be trying to drown it out it's nice seeing us Panthers fans continue to chant it up the concourse before games (and after only once this year..lol) and around the stadium before games.

I think he was more interested in fishing and being outdoors and wasn't into the grind of the office poo.. maybe the itch to be back in football is getting to hard to resist.

If Sam could magically play like Jake in his prime and we somehow make the playoffs , yes...yes I would gladly let random guy on the internet think I'm a fool.

I read basically the Vikes told Rhule to stfu and hung up on him.

Definitely, and you're not paying it so why does it even matter? Do you not think he is ? And if not, what asset are we able to obtain that will put us in position to make a deep playoff push by not having to pay him 20 million?

I saw Brian Burn at the Mercedes dealership , I nodded my head like wassup.. he nodded back. Then I made a fist and pounded my heart and grunted.. then he looked at me like WTF is wrong with you. We totally shared a moment, we're like basically boys now.

Is this guy one of the poo boys from the Giants that cried when we brought out that scary black baseball bat in 2015?

I ate at a place called Macadoos when I lived in Boone...use to give me diarrhea.

I don't get why people have to publicly announce they're leaving the huddle, aren't a Panthers fan anymore or whatever... Cool story bro, nobody cares. Everyone here knows you're fair weather anyways.