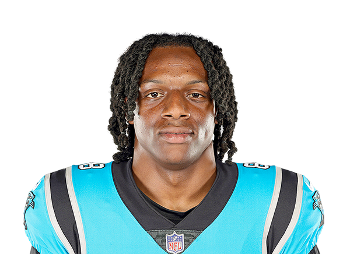 Posts

3,719

Joined

Last visited
Sapper's Achievements
Apprentice (3/14)
Recent Badges
Sabor Street Latin Grill Nachos and Paulener Oktoberfest.

Lol…Chris Livingston is Mr. Irrelevant

Right, but I guess we got them through trades?

How do we still have 4 more picks?

He's like Paul George with a higher ceiling

I rolled a Barb and went WW and am not going to lie, in spite of all of the constant nerfs I have found it easy and so much fun to get through the game!

Cool- I won't be able to get on til Friday, but this is great news!

It is a pretty penny, but I've played the first 3. Tomorrow, I plan to preorder the Ultimate Edition and partake in the beta. Anyone else going to be playing?

I''n really happy for Staal getting a goal.

I'm so glad you had the image.

5. Gamble 4. TD 3. Kuechly 2. Peppers 1. Smith

Im wondering if All Quiet on the Western Front might take Best Picture since it has run all of the technical catgegories…

Anyone else going to be watching? What was your favorite movie this year? I very much enjoyed Everything, Everywhere, All at Once, but Top Gub. Maverick was my favorite.