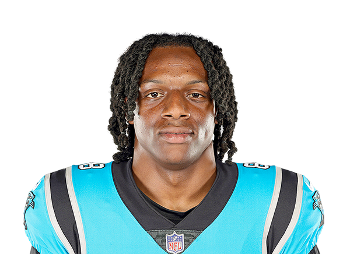 Posts

3,711

Joined

Last visited
Sapper's Achievements
Rookie (2/14)
Rare
Recent Badges
I''n really happy for Staal getting a goal.

I'm so glad you had the image.

5. Gamble 4. TD 3. Kuechly 2. Peppers 1. Smith

Im wondering if All Quiet on the Western Front might take Best Picture since it has run all of the technical catgegories…

Anyone else going to be watching? What was your favorite movie this year? I very much enjoyed Everything, Everywhere, All at Once, but Top Gub. Maverick was my favorite.

If we play them like we did in 2015, Cam will have 5 TDs and we'll win 44-16!! I just realized my avatar is half-relevant again!!!!!

Anyone else seen this brilliant 7 episode mini-series? Kate Winslet is a lock for an Emmy IMHO. It's a slow burn, like True Detective, but the payoff is more than worth it.

Yeah that was pretty terrible. My go to characters were Scorpion and Cyrax.

They're also very lucky to have landed Pattinson as Batman. I have a hunch that he'll be considered the best dark knight, hands down.

A break wouldn't keep TD out if we win. Breaks can be played through.

Marshawn looks like a hobo arriving at the stadium.