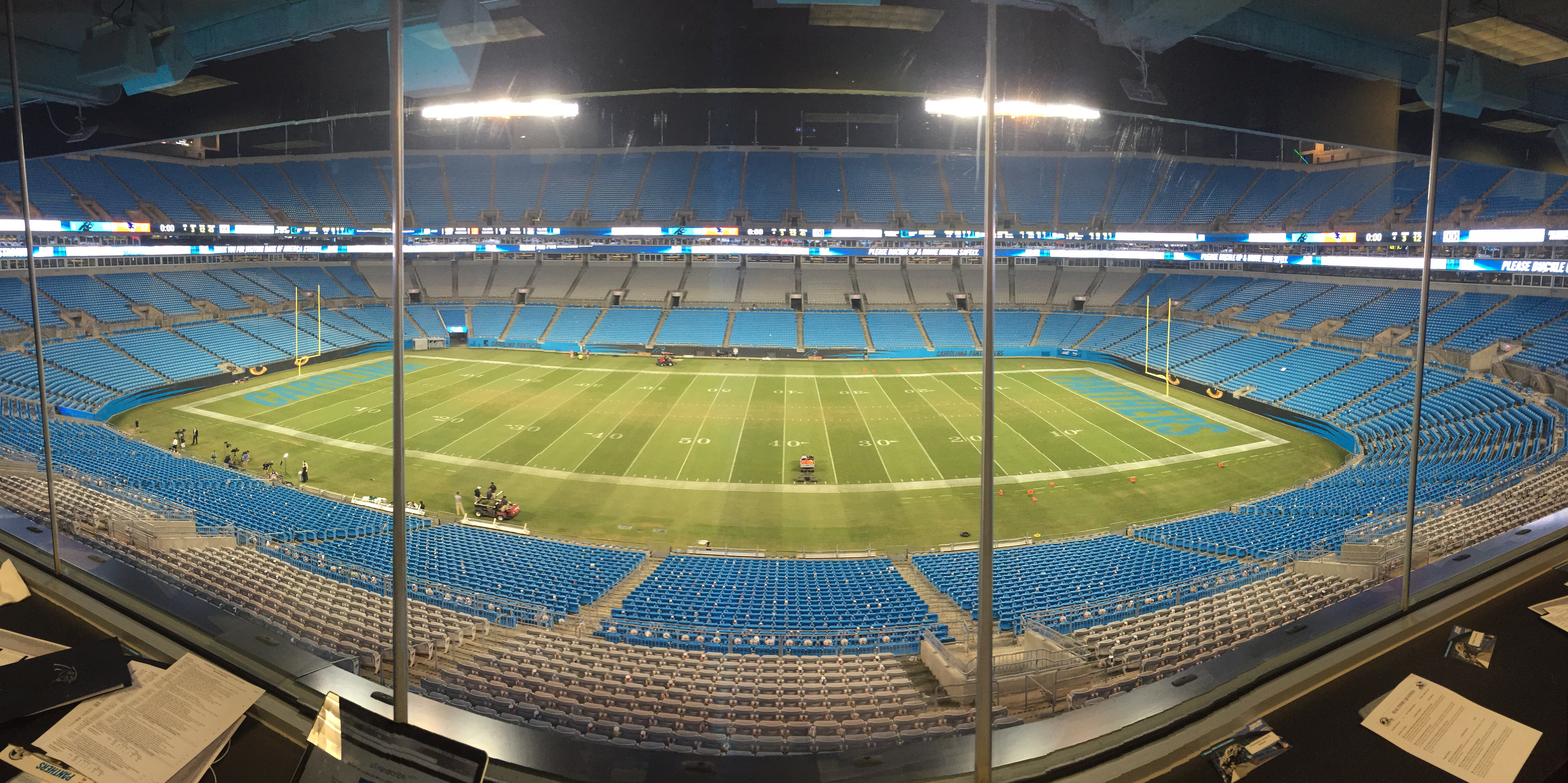 Posts

17,040

Joined

Last visited
Cary Kollins's Achievements
Rising Star (9/14)
Rare

Rare
Recent Badges
Good lord what a piece of poo.

I mean, we have no say in anything at all regarding this or any other sports team, so why talk about them at all?

What part of that sentence did you not understand?

It seems Steve Wilks has all the qualities of an at least competent NFL HC. His influence in the way the team has played since Rhule's firing speaks for itself. That said, speculation is Tepper wants an offensive minded head coach, something the Panthers have never had. I tend to agree this is the right approach, as today's NFL is geared towards scoring. My main concern with keeping a defensive head coach is even if he's highly successful, a carousel at the offensive coordinator job will be inevitable, and the offense will have to undergo major changes as OC's come and go. Is this a dumb way to look at it?

The national media all said Matt Rhule was a great hire soooo

Would a team in the top five trade that pick for two 1sts? Then we could conceivably take Will Anderson plus a QB with our pick. Now that could be interesting. Also gotta wonder if Fitt is thinking, yo I might not even be here in 2024 if I trade our best player…again.

Panthers have reportedly already turned it down sooo

Make the trade for the hope and prayer of landing a player as good as…Brian Burns.

Are people upset we lost? Lol I love the effort, L equals a W at this point. Onward we tank!

Lemme get that Eagles/Saints pick so we can get Will Anderson. Oh wee mayne

Lots can happen between now the draft. Everyone thinks it's a two QB race at the top with Stroud slightly ahead, but if the Panthers think the dude from Kentucky is the best don't be shocked if he's the one. No one would have suspected Trey Lance would have gone so high at this point in the 2020 college season.

Panthers were picking top two with or without CMC Contract off the books for an amazing playmaker who missed the last two years due to various injuries. Sucks but better than him getting hurt again while costing a ton.

yeah I mean Urban verbally abused staff and in one instance physically abused a player, skipped the team flight home after a loss so he could go to bars, lost the locker room and owner and couldn't even finish one season amazingly. Rhule is an awful pro coach, but by every account I've heard he's not an awful person like Urb.

I think we have different definitions of toxic.