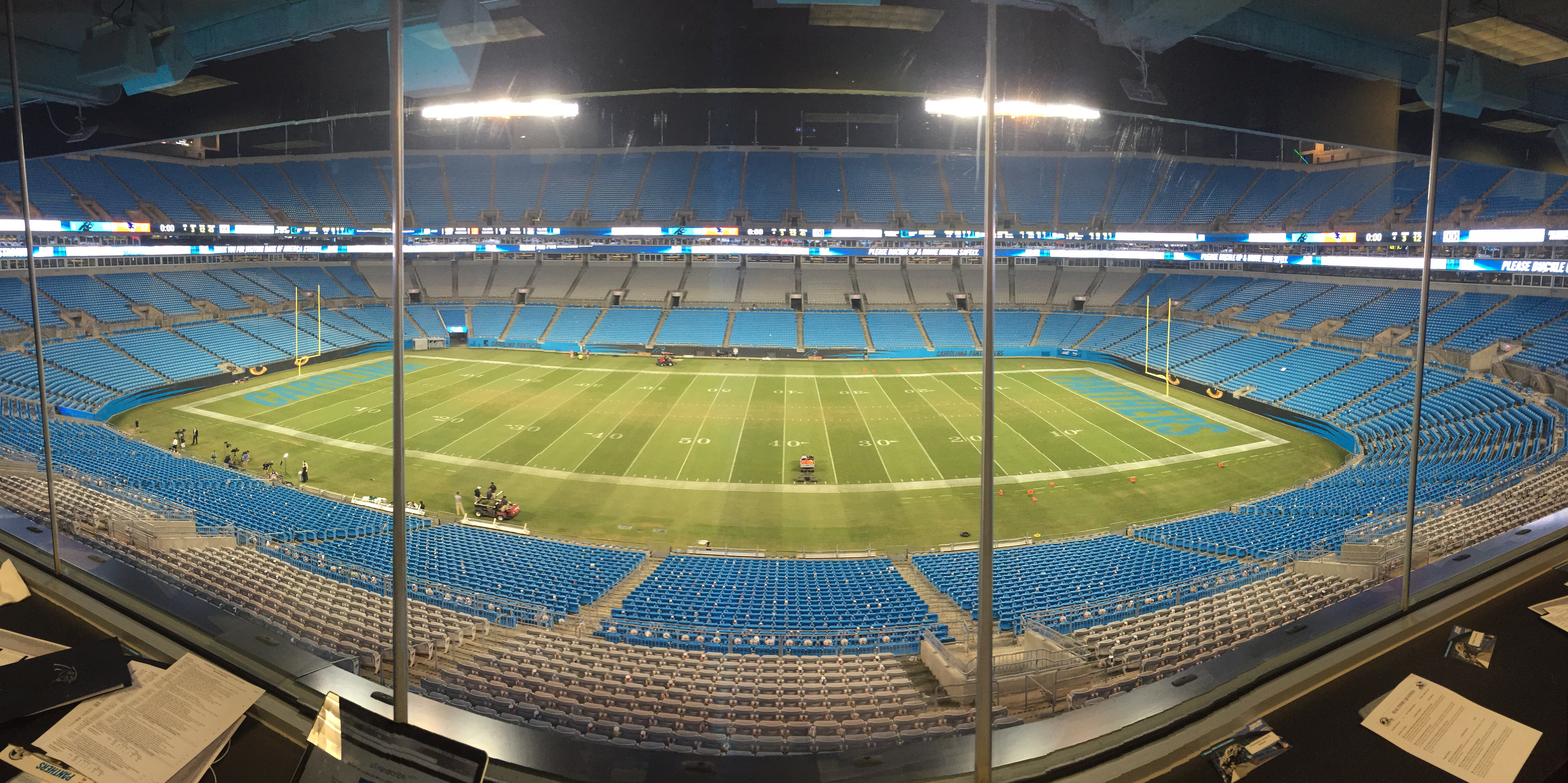 Content Count

16,667

Joined

Last visited
Community Reputation
22,407
Fuggin Awesome
Quick, someone tell me if this is good or not

His vision and awareness gives me Steve Nash in his prime vibes. The rebounding and hustle Russell Westbrook vibes. The attitude, poise and humbleness...I've never seen anything like what he brings for a rookie. Like coach Borrego said, he's not phased by the moment and he plays like he's been in the league for years. Maybe there's a lot to say for playing pro-ball overseas instead of college. I think either way Lamelo would be special but what we are seeing is incredible.

I'd start with at least two decks of plastic cards. Plastic will be way more durable and don't crease or stain like your standard paper cards. You want to play with two decks so you can always have a shuffled deck ready to play after each hand instead of holding up play to shuffle. Of course a decent set of chips. With that you're good to go. If you have the space a felt oval poker table would be great for the game. That's about the minimum you need but of course every good poker game should have access to at least one TV for sports and plenty of drinks and food. Also I'm assum

Yep no-limit. I'll shoot you a dm with details

Anybody here play a little cards? I've got a group I play with if you're interested in playing cash games with an established group. $1/2 NL and PLO, multiple tables running nightly and freeroll every Sunday.

Funny how all these folks were about that "patriot" life until one shot rang out and they all cowered like the fragile little bitches they really are.

The Washington Post has video of the events leading up to the shooting inside the capital that killed Ashli Babbitt. I hadn't seen this angle yet. Should have shot them all tbh, these people were out for blood. https://www.washingtonpost.com/investigations/2021/01/08/ashli-babbitt-shooting-video-capitol/#click=https://t.co/c33zg7aO3l

"Jack Nicholson now or 1974?" "1974" "Meg Ryan"

Don't even give a poo, just gtfo

The GOP has methodically chosen not to reach out to black voters and instead embraced blatant racism and voter suppression of black votes. Blame your party, not the voters.

Everyone on twitter calling it. The democrats won and will control the senate. Bye Mitch. lolllllllllllllllllllllllllllllllll

By a fugging long shot. Rivera is the worst average head coach of all time.

Feels good to have seemingly competent people running this franchise for a change.